About David Chandler, M.D.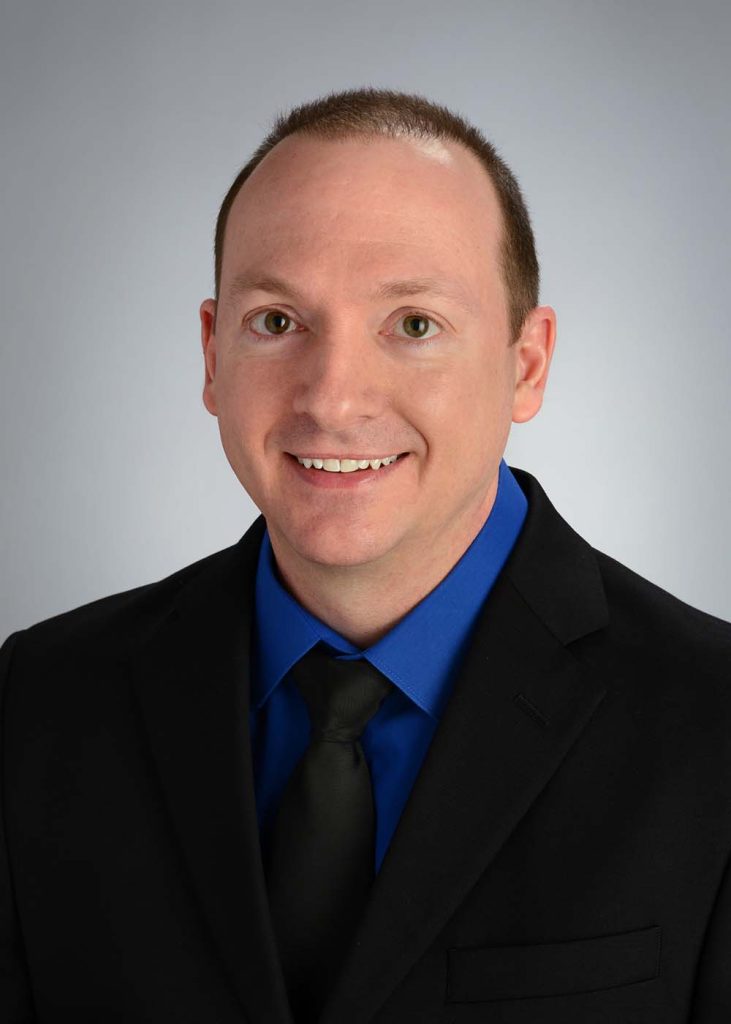 Dr. Chandler is board certified by the American Board of Plastic Surgery. He attended Auburn University for his bachelor's degree in physics where he graduated Magna Cum Laude and worked his way through college working as a firefighter with the Auburn Fire Division. Dr. Chandler later received his medical degree from the University of Alabama School of Medicine. After medical school Dr. Chandler completed a competitive six-year integrated plastic surgery residency at the University of Kansas Medical Center. While in residency, Dr. Chandler recognized that he had a particular skill in performing microsurgery and chose to apply for a microsurgery fellowship. He was selected to attend The University of Texas MD Anderson Cancer Center, which is one of the top microsurgery programs in the world. While training at MD Anderson Cancer Center, Dr. Chandler worked with some of the best medical researchers and plastic surgeons in the United States.
Prior to moving to the emerald coast, Dr. Chandler held a distinguished position as an assistant professor in the Department of Plastic Surgery at the University of Kansas Medical Center where he trained medical students and the next generation of plastic surgeons in the art and science of plastic surgery. While at the University of Kansas Medical Center, Dr. Chandler served as a representative on the National Accreditation Program for Breast Centers.
Dr. Chandler has volunteered for overseas medical mission work for the MACLA organization. During the medical missions, Dr. Chandler performed many life changing procedures for the people of the Dominican Republic. He is a member of the American Society of Plastic Surgeons and the Florida Society of Plastic Surgeons. In his spare time, Dr. Chandler enjoys creating sculptures from wood, clay, and stone.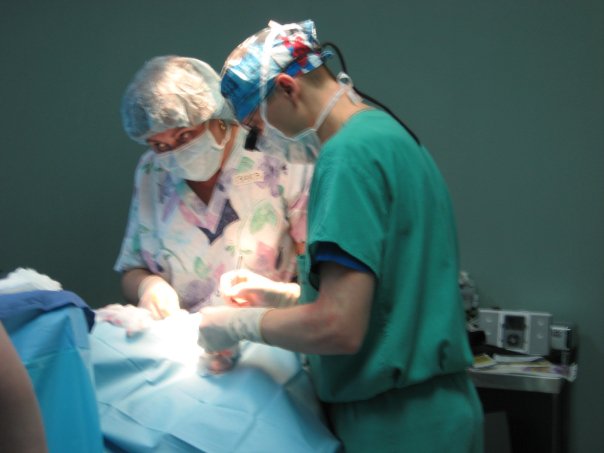 Dr. Chandler in surgery at MACLA mission
Dr. Chandler medical mission work for MACLA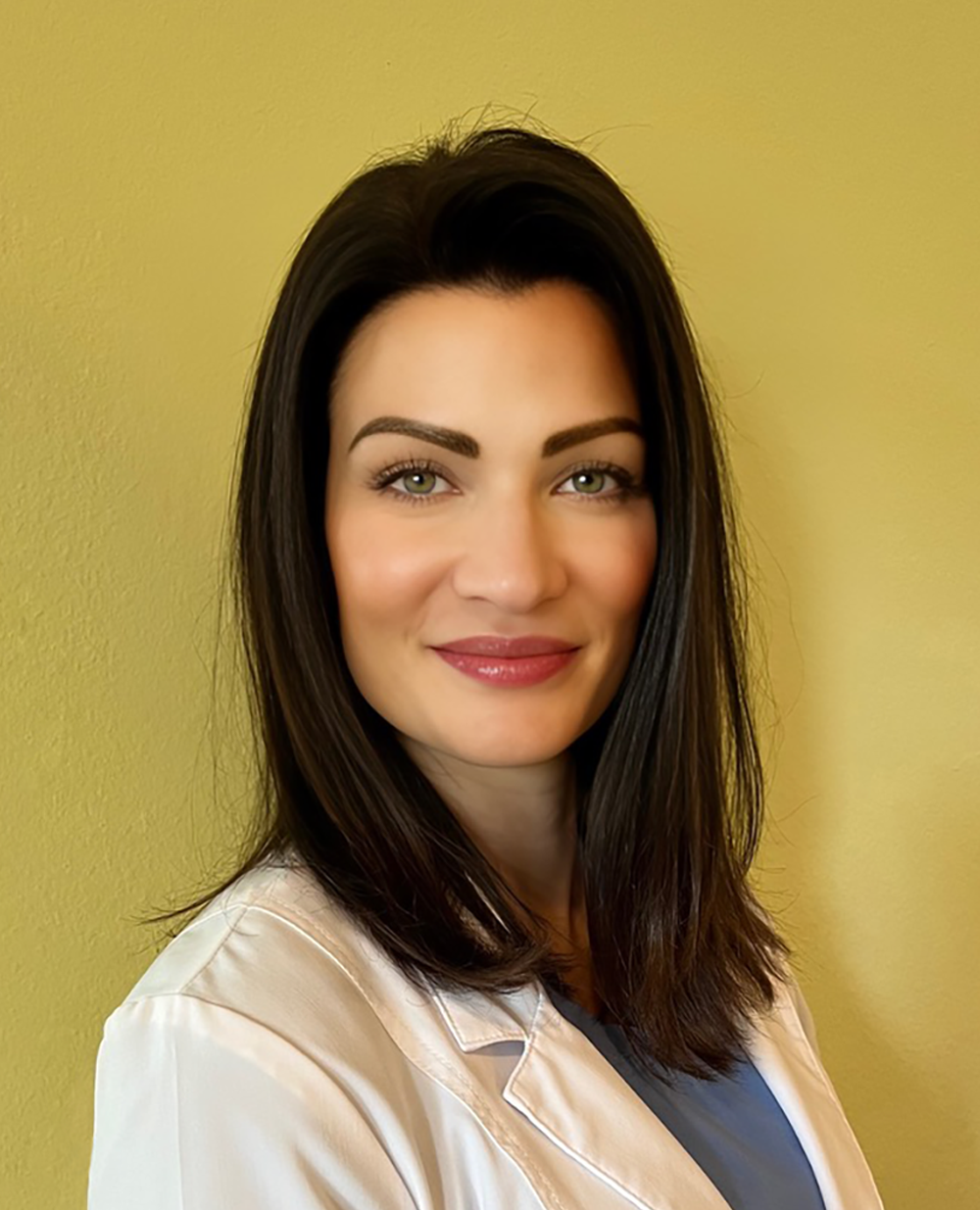 Jennifer Peoples is a Board-Certified Nurse Practitioner that specializes in Aesthetics. She graduated cum laude from Northwest Florida State College with her BSN and earned her Master's Degree in Family Nurse Practitioner from The University of Alabama. Jennifer's career in aesthetics began in 2008 when she earned her aesthetician certification from The Euro Institute of Skincare in Seattle, WA. Jennifer has extensive knowledge of the skin and facial anatomy and is a member of The American Association of Aesthetic Medicine and Surgery and has over a decade of experience with cosmetic and aesthetic modalities with three years of experience providing clinical education for plastic surgery procedures. Jennifer is driven by integrity and providing exceptional patient experiences. Her purpose as your provider is to support and guide you to achieve your goals with a natural result.  Jennifer specializes in neurotoxins, dermal filler, microneedling, PDO threads, chemical peels and more.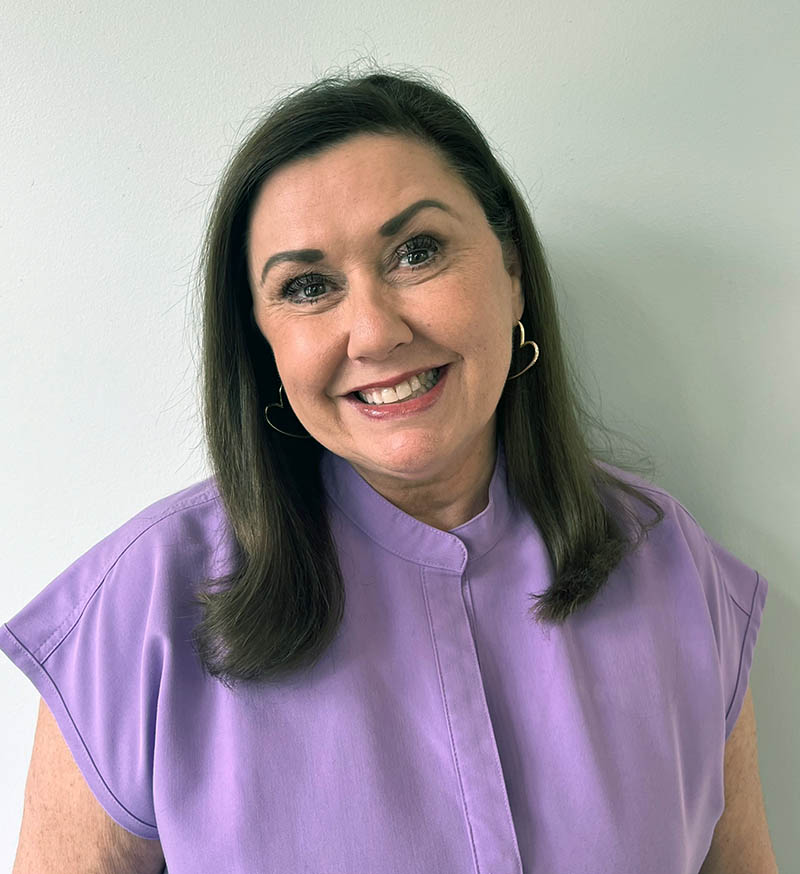 Candie Woodall. RN. Candie is from Gadsden, Alabama and has over 27 years of nursing experience. She started her career in nursing as a Licensed Practical Nurse and later received her degree as a Registered Nurse. She has experience in the field of cardiology, urology and in private duty nursing. Candie later served her community and volunteered weekly at the Community Free Clinic where she applied many of her nursing skills to those in need. Candie has now been in the Destin area for over 8 years. As a Registered Nurse here at South Walton Plastic Surgery, Candie walks each patient through pre-and post op recovery in great detail and treats each patient as though they were her own family. In her free time she enjoys traveling abroad, serving at her church, New Life in Santa Rosa Beach, and being "Lovey" to her granddaughter, Charlotte Ann.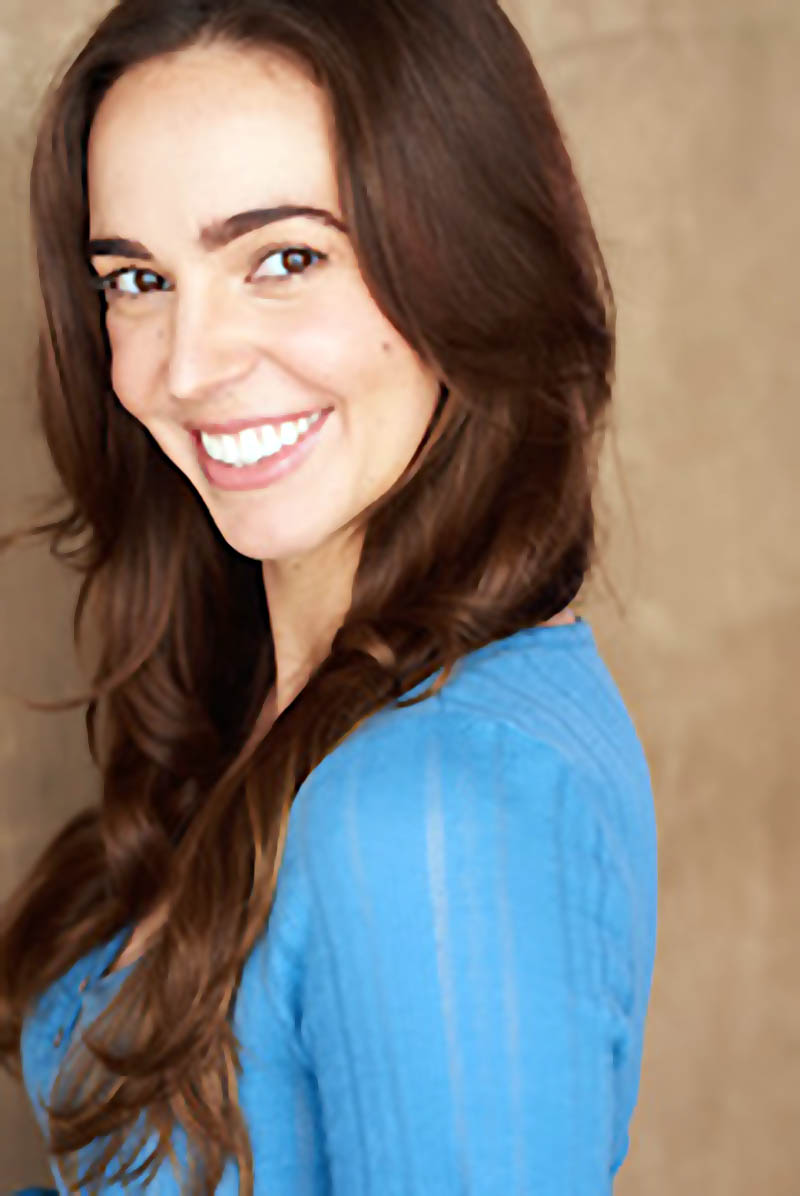 Mary Tomlinson is a registered nurse at South Walton Plastic Surgery. She graduated from The University of Central Florida in 2014 with Bachelor of Science in Nursing and Bachelor of Science in Psychology. Mary has 9 years of experience working as a nurse in medical/surgical, cardiovascular, and inpatient psychiatrics.  Mary enjoys hobbies such as theater/improv, coffee walks, weight lifting, and spending time with her family and friends.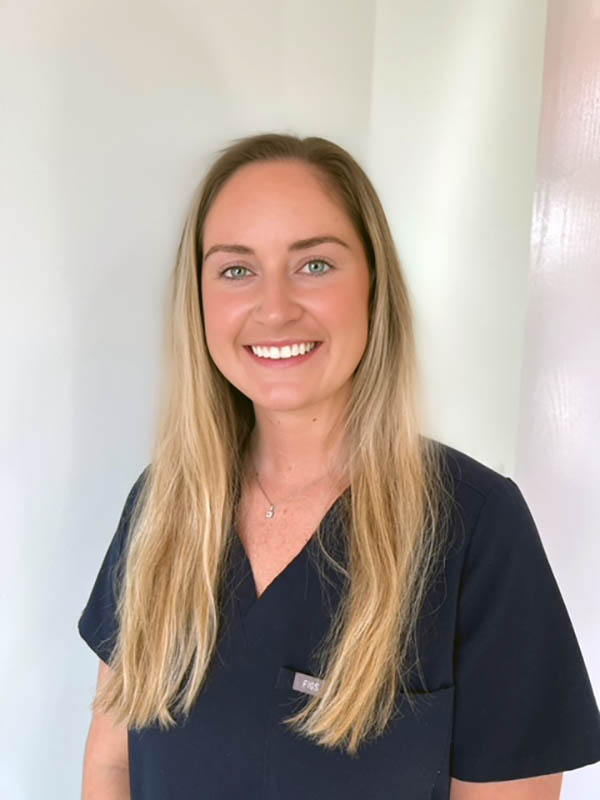 Addison Archer is our Office Coordinator at South Walton Plastic Surgery. She is from Valdosta, Ga and graduated from Valdosta State University with her Bachelor of Science in Chemistry. She has previous experience in the medical lab field. In her free time, she enjoys being at the beach and hanging out with family and friends. Her favorite part about her job is getting to know the patients.
Lauren / December 30, 2021
"I am so pleased I decided to go with Dr. Chandler. He was very professional but also helped me understand the whole procedure - what to expect, and even pros and cons of having the breast augmentation done. He was very responsive after the surgery was complete and answered all questions I had about healing. Above all I am so pleased with my results!"
★★★★★
Ramey
"Dr Chandler and his staff provided the absolute best care and service I have ever had!!!!! I highly recommend him to anyone who is wanting plastic surgery. I had 4 procedures done by Dr. Chandler and couldn't be happier. He went out of his way to provide a very personal follow up care right after the procedures. His nurses where always ready to answer any question and provide support."
★★★★★
Mindy
"Dr. Chandler and staff have absolutely been amazing! Dr. Chandler is so professional and very patient. He took his time and answered every question I had without making me feel rushed (like many doctors do). He and his staff genuinely care about their patients and make themselves available 24/7 to address any concerns or questions."
★★★★★
C. Woodall
"I can't even begin to say how I feel about Dr. Chandler. He was amazing! He went above and beyond what I ever expected. He made feel like I was his only patient. Never did he rush me when I had questions. He took time to explain every detail. My understanding and comfort was very important to him. I am so pleased with my results! He is a gifted surgeon and I highly recommend him. He is the BEST!"
★★★★★
Alabama / July 7, 2019
"One of the most amazing staffs and hands down the best plastic surgeon I've ever seen."
★★★★★
Justin / March 28, 2017
"I had gynecomastia surgery. I was well taken care of, and the results are overwhelming! Thank you. Still in recovery."
★★★★★
Karen / November 27, 2020
"I had a great experience. There are several reasons individuals look for a doctor to help (personal or a trauma or maybe oncoming geriatrics). For me it was a geriatric reason. It is a stressful decision on how to choose a doctor to change the appearance of your face, that will obviously be seen by everyone. If you have been trying to make this decision or maybe in your future, please consider Dr. David Chandler. Dr. Chandler. has the most incredible knowledge, he is the most kind, gentle, passionate doctor you will ever find. He goes way beyond any expectations that you might be looking for. He truly cares for you! He gives 110% of every meeting you have with him, it does not matter what you want to see in the results-he will be there for you. Trying to say and let you know— If you have ever had a need or thought of surgery, please do not miss out on visiting Dr. David Chandler. Thank you for your efforts, talents and most of all for your forever friendship."
★★★★★
February 26, 2020
"Dr. David Chandler and his staff are nothing short of amazing. The experience that they provided was very professional and they made me to feel at ease from beginning to end. They are very personable and make you feel like you are family rather than just a patient. They were always quick to answer any questions and concerns consistently putting my mind at ease. They made me feel comfortable with all of my concerns big or small at any time of the day or night. I would highly recommend this team and will continue to refer them to everyone!"
★★★★★
Mamie / January 24, 2020
"As a mother that has worked in the medical field for over 30 years, I am VERY picky about any physician that cares for my child. Dr. Chandler and his staff far exceeded any expectations that I had. The care, concern, follow-up, and overall treatment were exceptional! Definite 5 out of 5 stars and I would recommend him to anyone. He and his staff make you feel like family not just a "patient".
★★★★★