Welcome to
South Walton
Plastic Surgery
David Chandler, M.D.
Board Certified Plastic Surgeon
Procedures
Breast Lift
Tummy Tuck
Face Lift
Lipo Suction
Fat Grafting
More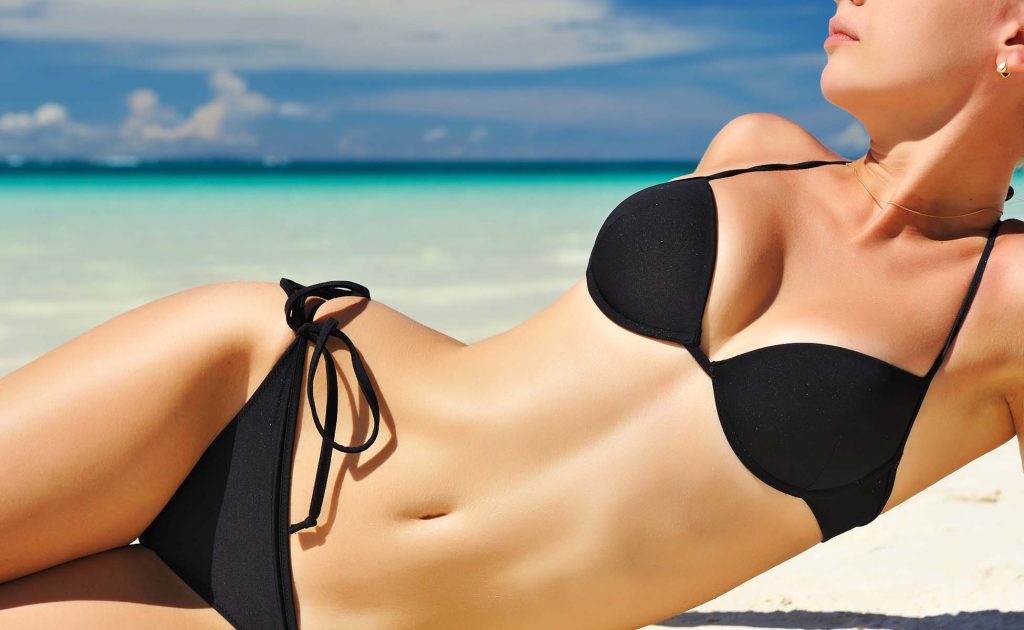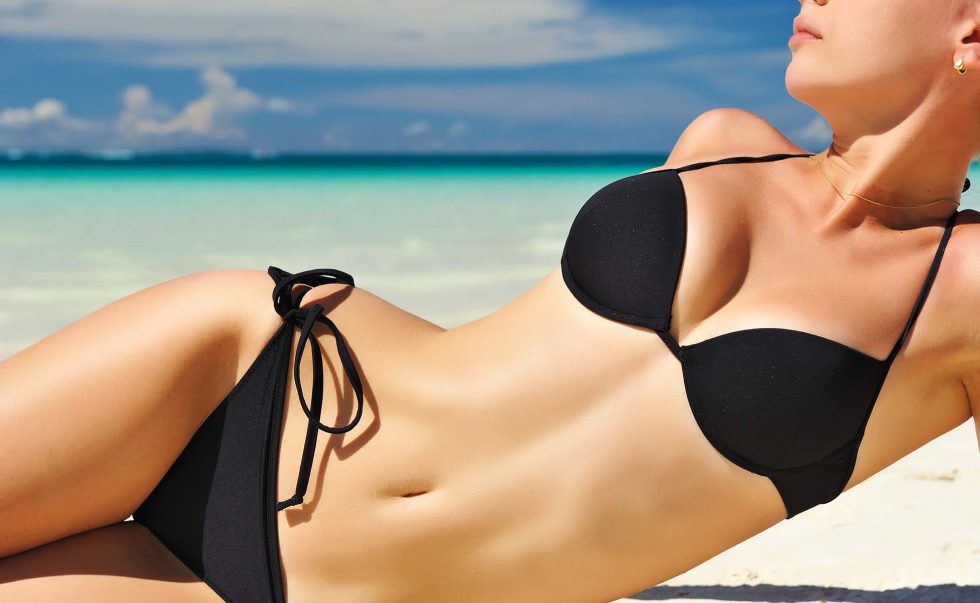 Tummy Tuck
(Abdominoplasty) A tummy tuck is a procedure which improves the overall shape of the abdomen. Read more.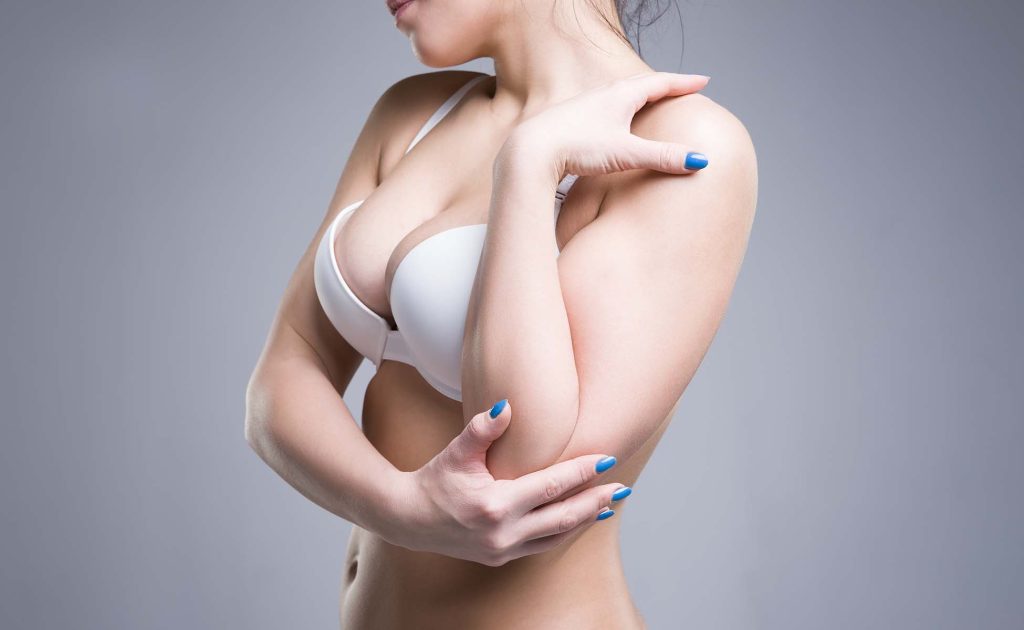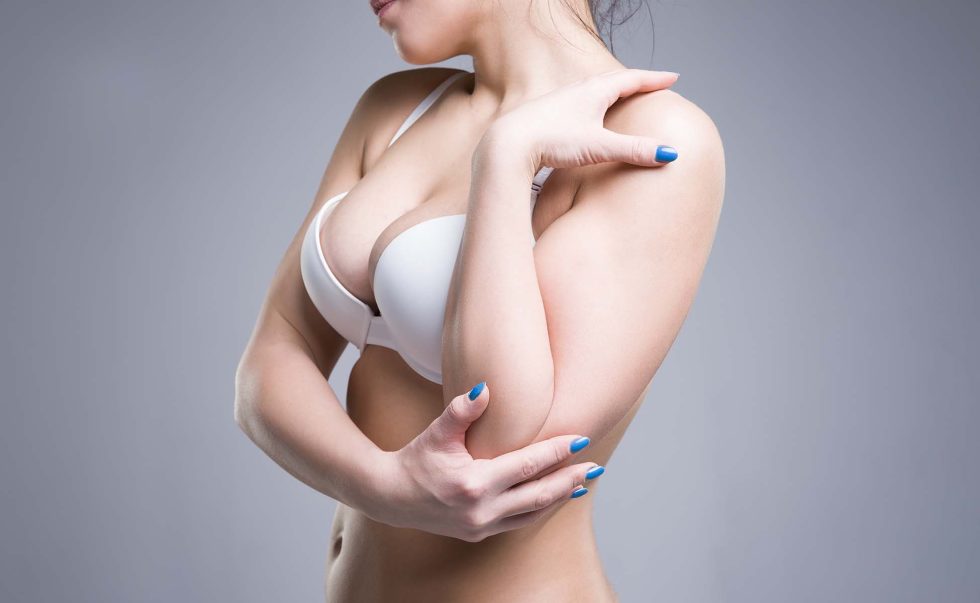 Breast Lift
(Mastopexy) breast lift is a procedure that restores a more youthful contour to the breasts by removing excess skin and reshaping the breasts. Read more.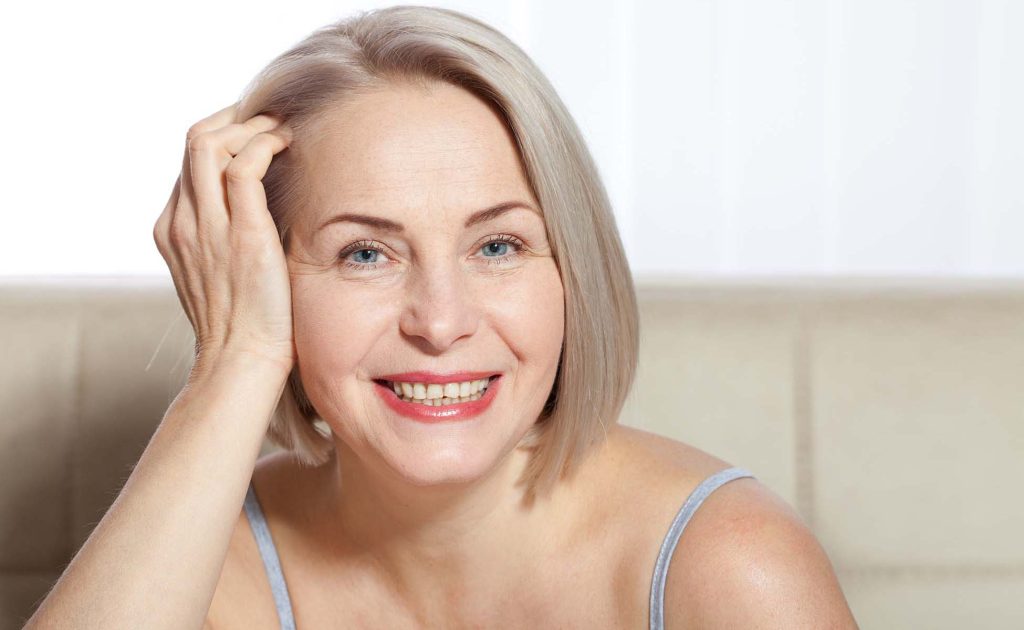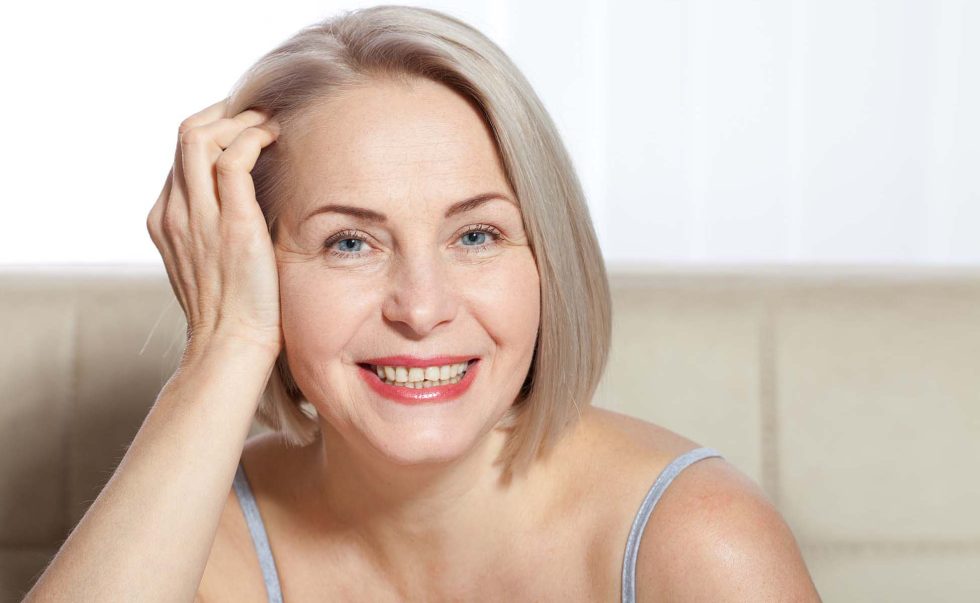 Face Lift
Facelift is a procedure that restores a more youthful contour to the face by improving the typical signs of facial aging... Read more.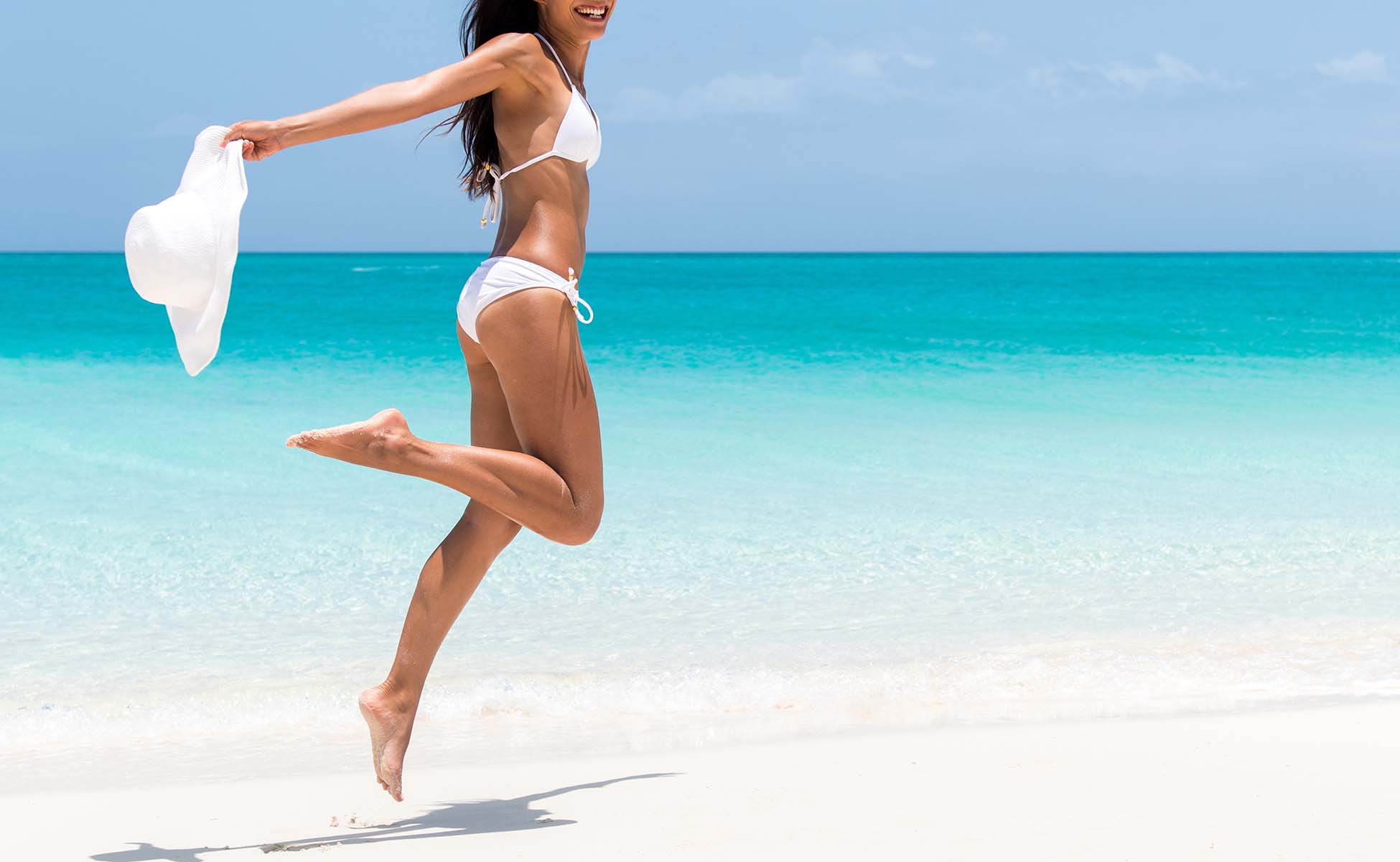 Liposuction
Liposuction is a procedure that selectively removes fatty tissue through the use of tiny incisions and a small cannula. Read more.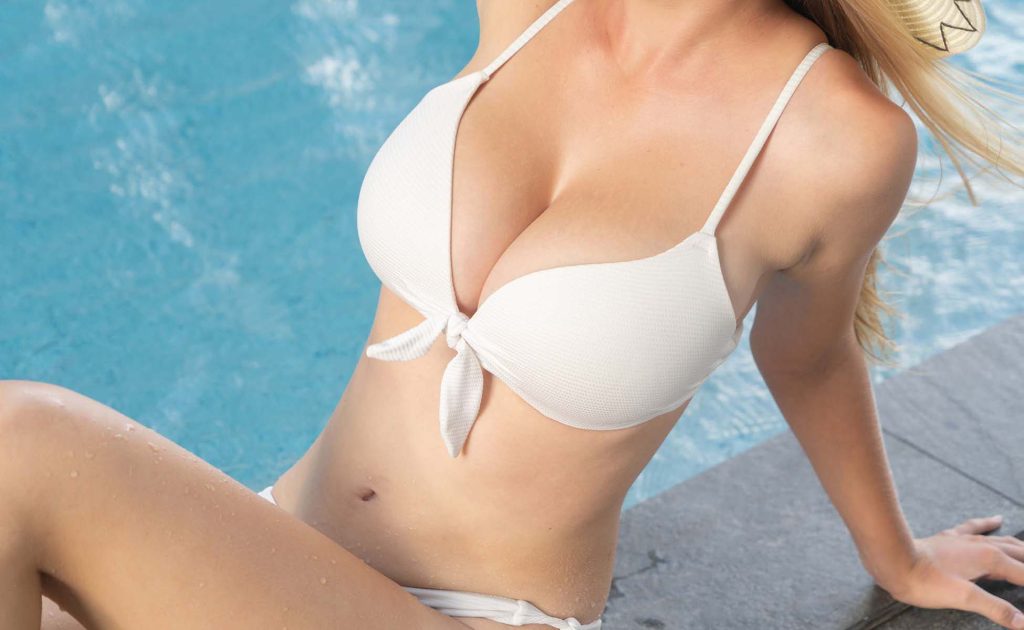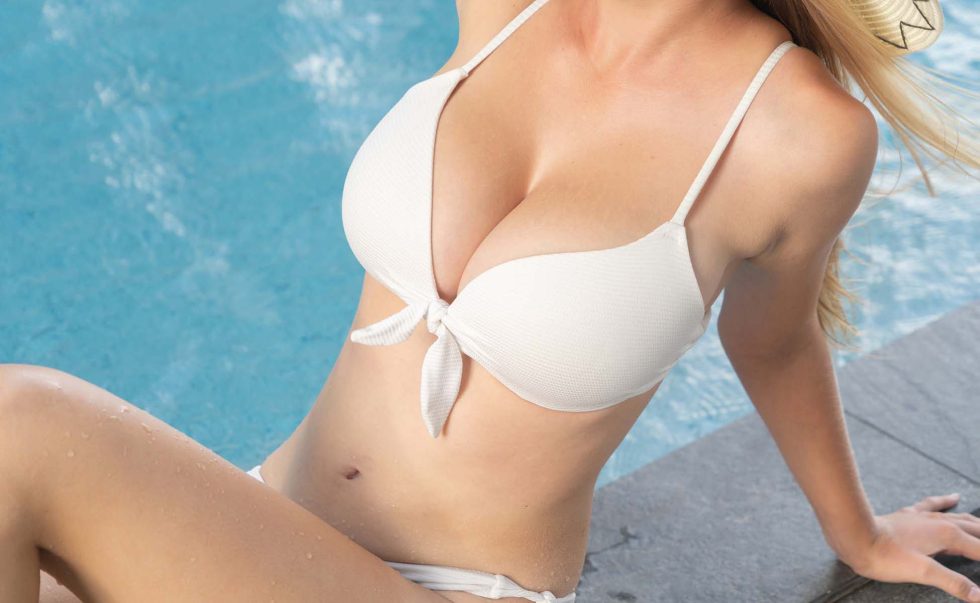 Breast Augmentation
Breast augmentation is a procedure to increase the size of the breasts and improve breast contour.  There are several ways to achieve these goals. Read more.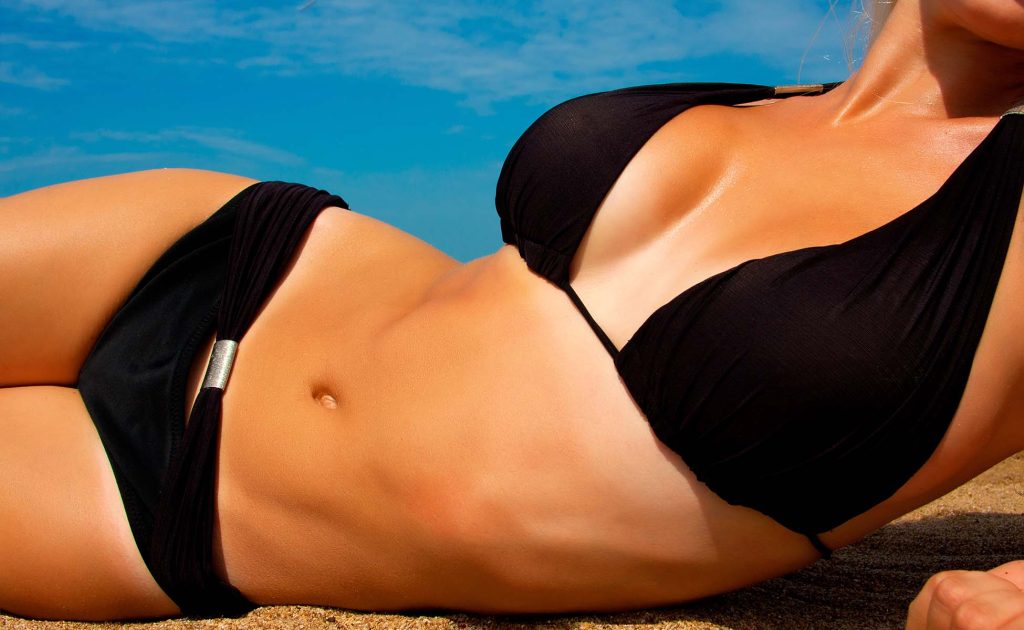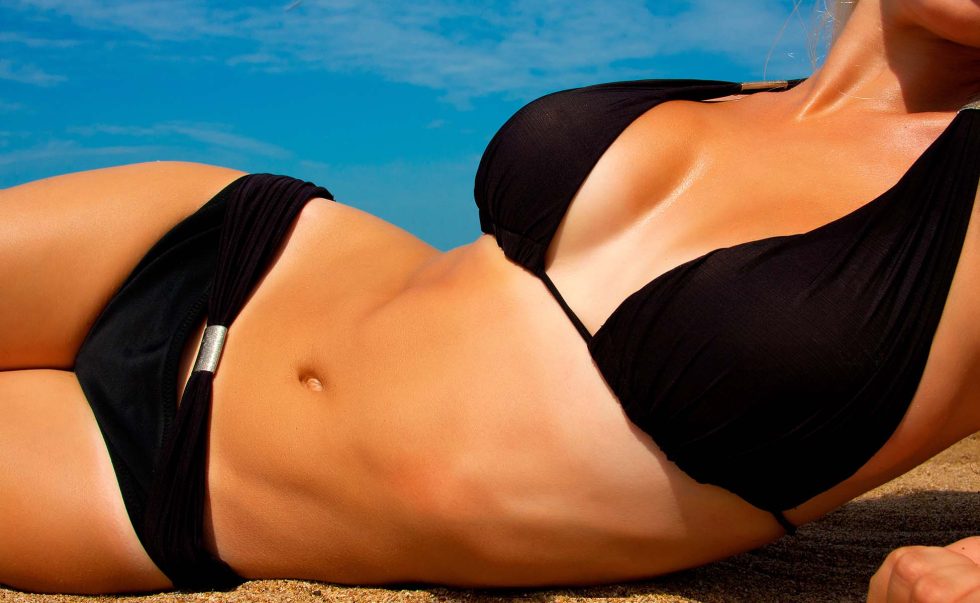 Mommy Makeover
A mommy makeover is a procedure that restores the shape and appearance of a woman's body after childbearing. During a mommy makeover several areas of the body can be addressed. This includes the breasts, abdomen and waist. Patients can elect to undergo a breast augmentation, breast lift, liposuction, and tummy tuck. Read more.
About David Chandler, M.D.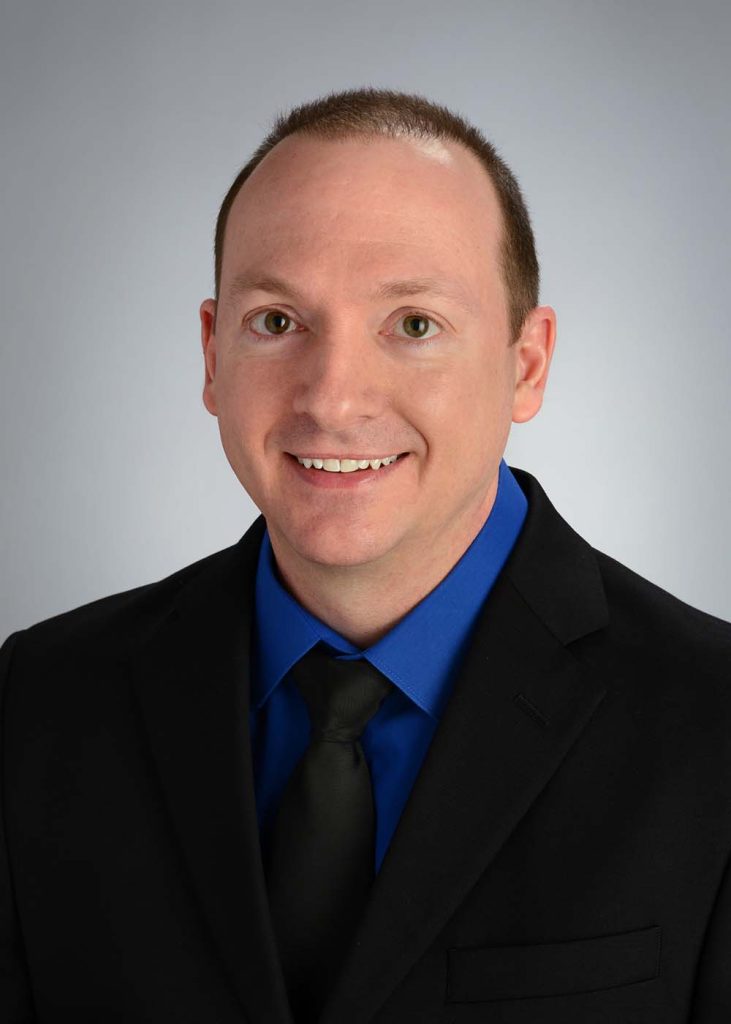 Dr. Chandler is board certified by the American Board of Plastic Surgery. He attended Auburn University for his bachelor's degree in physics where he graduated Magna Cum Laude and worked his way through college working as a firefighter with the Auburn Fire Division. Dr. Chandler later received his medical degree from the University of Alabama School of Medicine. Read more.
Mary / March 3, 2021
"I would HIGHLY recommend Dr Chandler to anyone! I had a cancer removed from my face, near my eye and the dermatologist suggested I use a plastic surgeon to close it (I had a pit the size of an almond on my face). Dr Chandler was notified, and he was ready to see me as soon as I had the removal and was able to go to his office. He told me he would prefer to do the procedure in an operating room, and I was scheduled as soon as they had an opening. I am so pleased with the results of the procedure. With makeup it is barely noticeable. When I needed to have the stitches removed, he opened his office on Sunday because that was the ideal day for the removal!! I can't stress enough how wonderful he was and how pleased I am with my results and the treatment I received."
★★★★★
Mamie / January 24, 2020
"As a mother that has worked in the medical field for over 30 years, I am VERY picky about any physician that cares for my child. Dr. Chandler and his staff far exceeded any expectations that I had. The care, concern, follow-up, and overall treatment were exceptional! Definite 5 out of 5 stars and I would recommend him to anyone. He and his staff make you feel like family not just a "patient".
★★★★★
Lora / September, 2, 2020
"Dr. Chandler performed a breast lift on me 2 months ago and I am extremely thrilled with the results. I feel so much better about myself. I HIGHLY recommend him for anyone seeking a plastic surgeon."
★★★★★
Wonderful Experience / January, 2020
"So happy I chose Dr Chandler for my breast reduction surgery. From the initial appointment to the after care, it was a great experience. This was my first time seeing a plastic surgeon and he took the time to thoroughly explain the procedure and put me at ease. My results are exactly what I wanted, and I love the way I look."
★★★★★
Deb / November, 28, 2021
"I had a lesion removed from my face, just below my eye. Dr. Chandler performed the closing of the area and the outcome is nothing short of amazing. My daughter had a mole removed from her lip. She was extremely worried about having it done due to scaring. Dr Chandler did the procedure. She is extremely happy with the outcome. No scar!"
★★★★★
January 20, 2020
"Having implants a total of 22 years having a revision at year 10 to replace saline with silicone gummy gel. I felt they were making me sick I found a Dr. Chandler- plastic micro surgeon. He performed en bloc total capsulectomy. Upon Explant going my left implant had been ruptured for quite a while. But was able to keep the rupture from getting outside the capsule while still in my body He cleaned it out. No drain tubes. The next day after no lift or fat graft my breasts were so much better than I expected. I'm 2 weeks post op now and have had no problems. I felt better immediately. I'm looking better each day. If I decide to do a fat graft, I will go to him as he specializes in micro surgery. I give the credit to Dr. Chandler. Very meticulous and particular. He and his staff were knowledgeable and very professional and nice. His credentials are impressive. I would recommend anyone considering such a serious procedure to use Dr. Chandler."
★★★★★
Emary / February 2, 2020
"Dr. Chandler and Staff are amazing - Great Results Dr. Chandler and his team did an amazing job from my pre-op appointments, post-op appointments, and all of my follow-ups. They answered all my questions and more I didn't even think to ask. They reassured me of what to expect and realistic expectations. I highly recommend Dr. Chandler for your explant (removal of breast implants) surgery. He and his staff truly care about each and every patient. You are not just another number or a paycheck for them. You will be treated with respect and your concerns will be handled with care and he will ensure you are comfortable prior, during, and after any procedure or appointment. I had an amazing experience and highly recommend Dr. Chandler for your plastic surgeon needs."
★★★★★
David Chandler, M.D.
Board Certified Plastic Surgeon
SANTA ROSA BEACH
2048 W. Co Hwy 30A
Unit R2108
Santa Rosa Beach, FL 32459
(map)
Office Phone: 850/387/2397
Office Fax: 850/806/1879
Consultations: To schedule a consultation to discuss your goals, please begin by filling out the form below.
We are located at 2048 W. Co Hwy 30A, Unit R2108, Santa Rosa Beach, FL 32459 (Redfish Village)