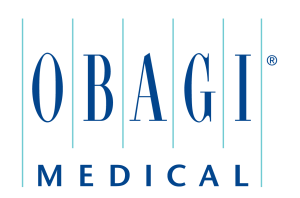 We are now an authorized retailer for OBAGI! Contact us today!!
Welcome to
South Walton
Plastic Surgery
David Chandler, M.D.
Board Certified Plastic Surgeon
Procedures
Breast Lift
Tummy Tuck
Face Lift
Lipo Suction
Fat Grafting
More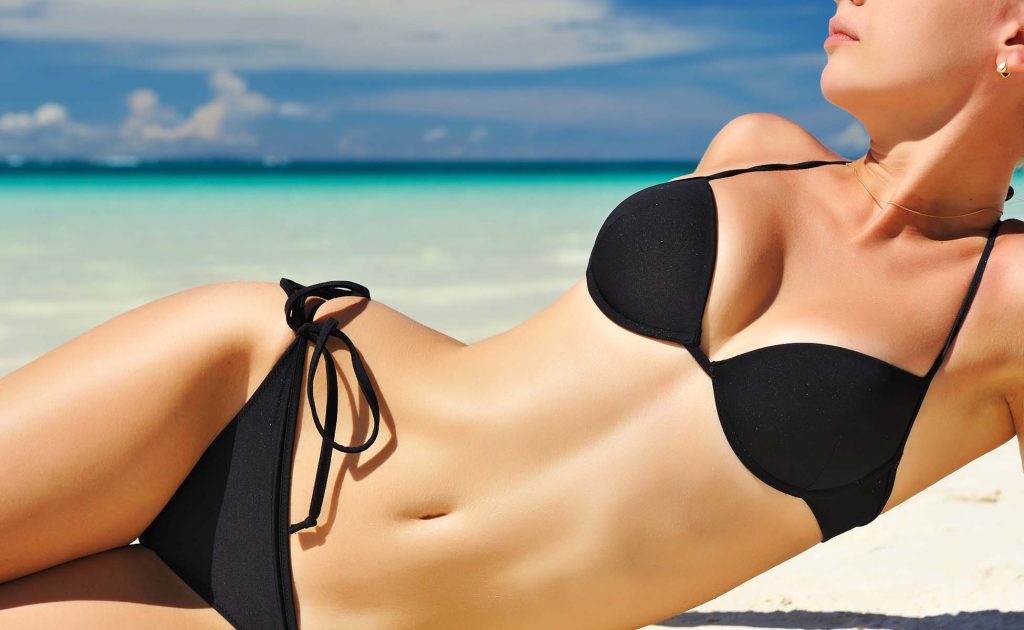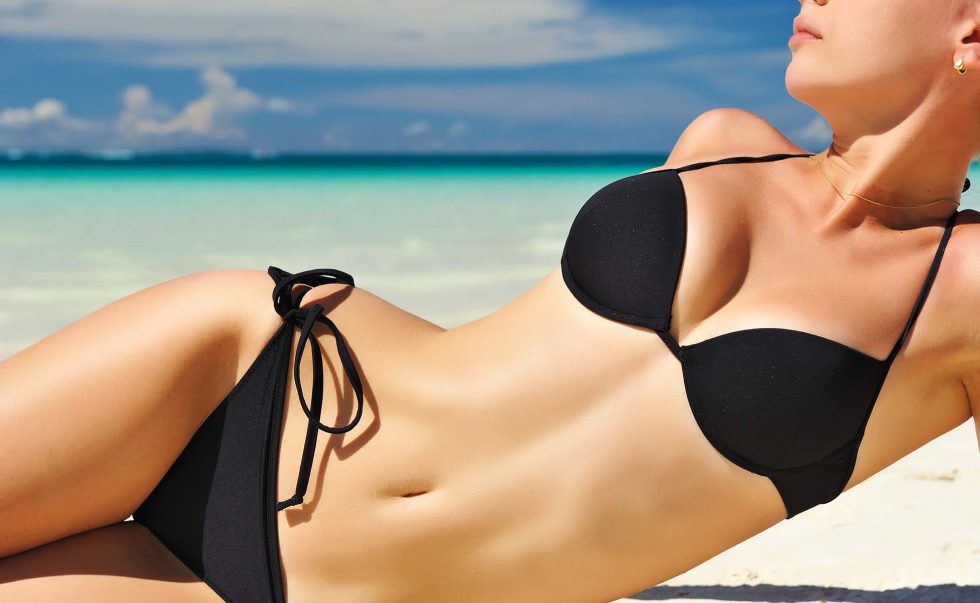 Tummy Tuck
(Abdominoplasty) A tummy tuck is a procedure which improves the overall shape of the abdomen. Read more.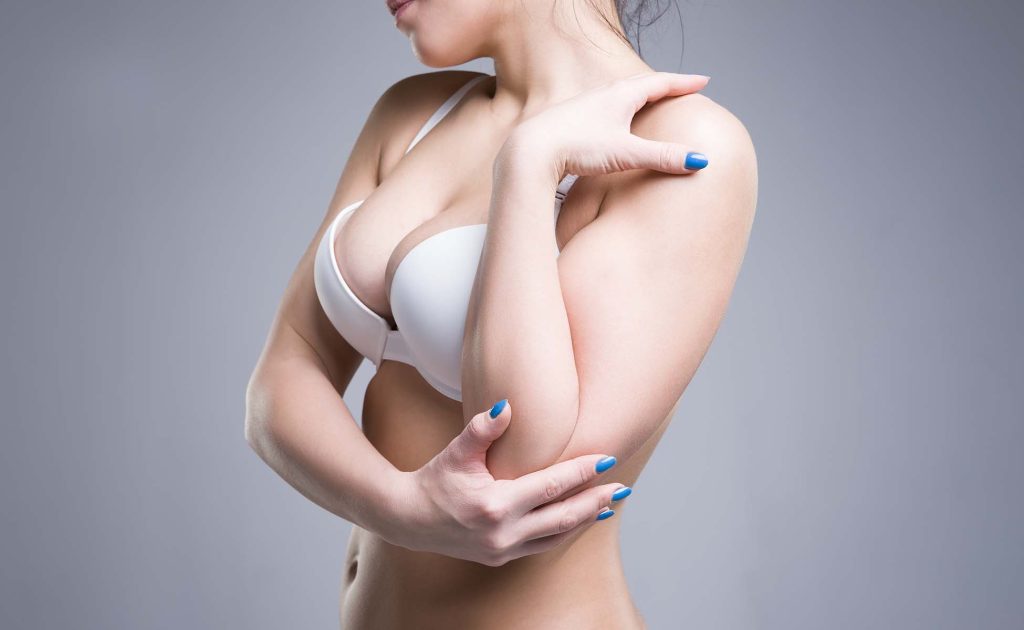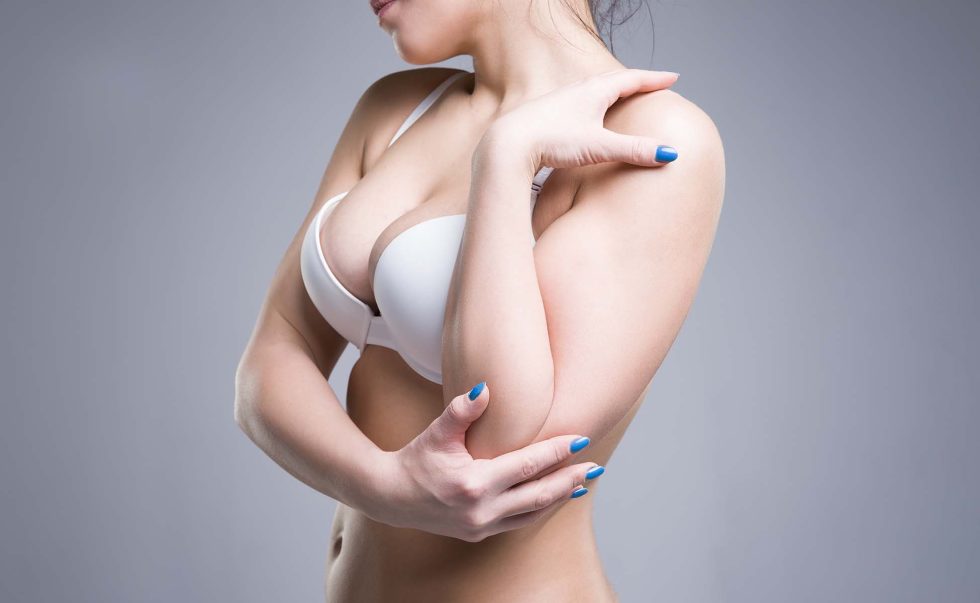 Breast Lift
(Mastopexy) breast lift is a procedure that restores a more youthful contour to the breasts by removing excess skin and reshaping the breasts. Read more.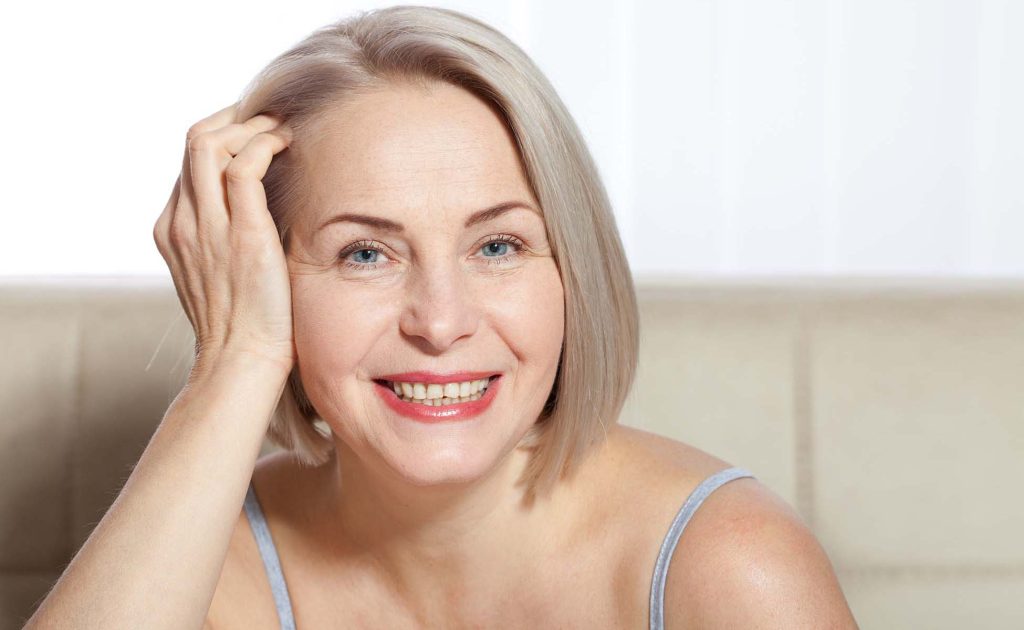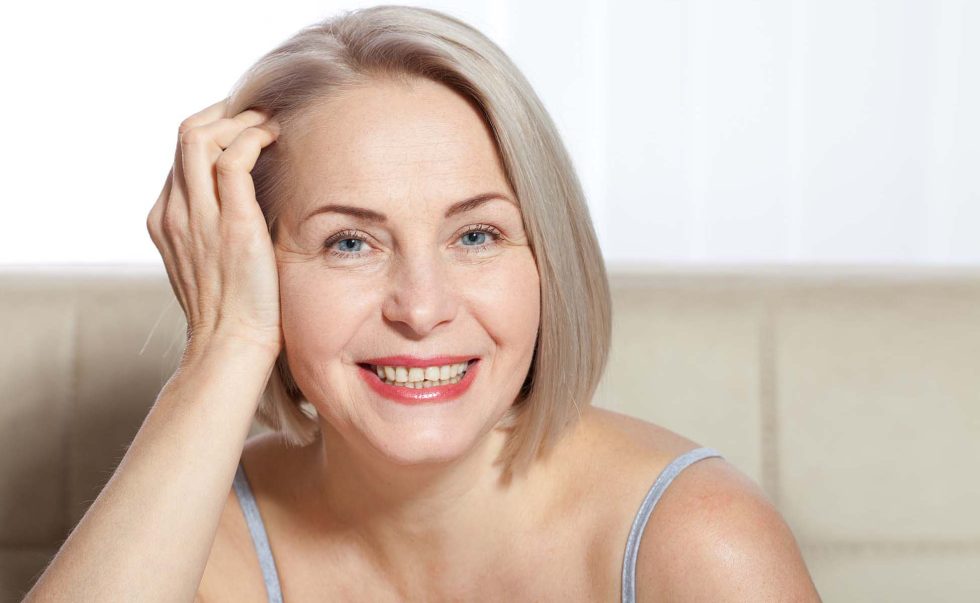 Face Lift
Facelift is a procedure that restores a more youthful contour to the face by improving the typical signs of facial aging... Read more.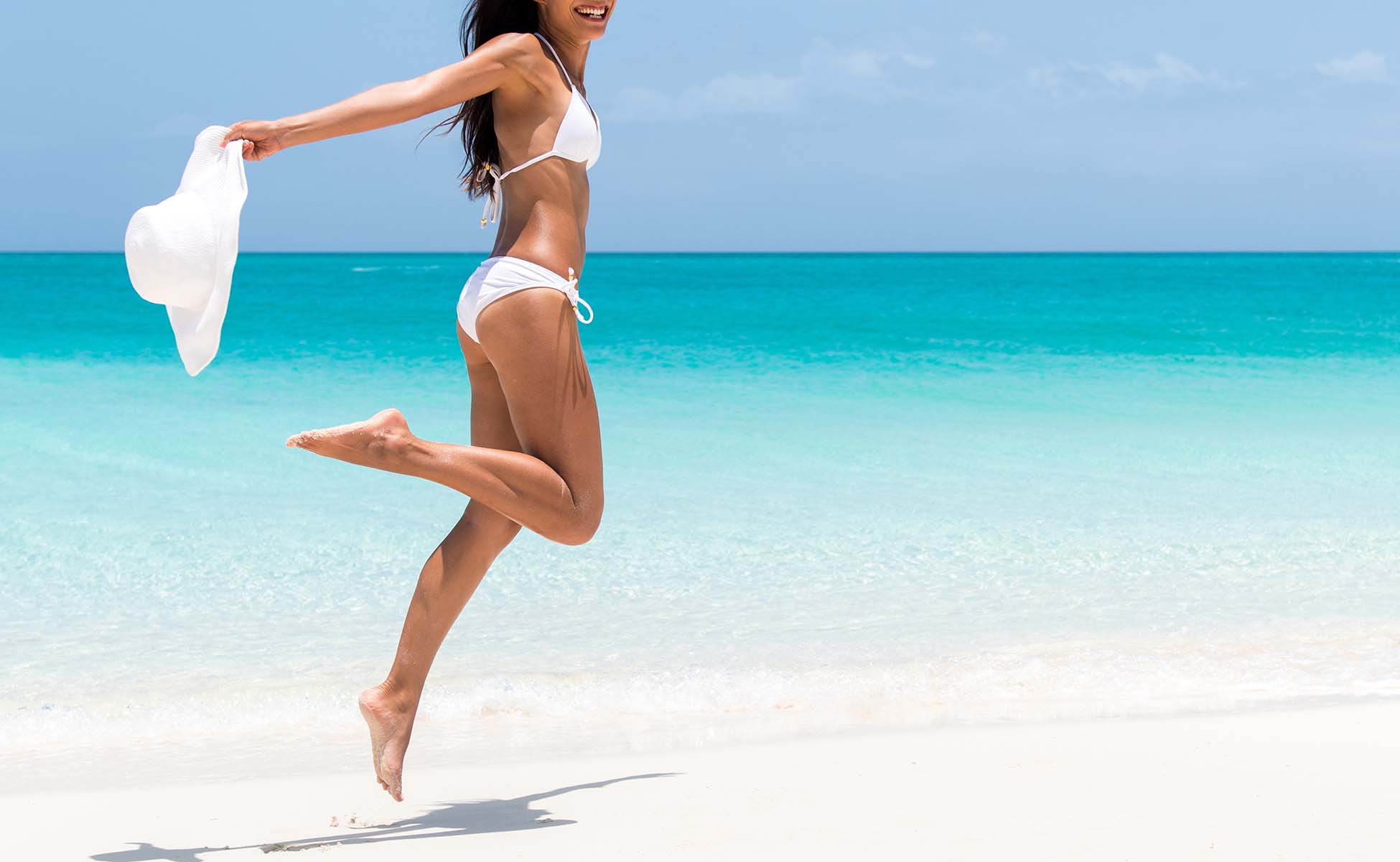 Liposuction
Liposuction is a procedure that selectively removes fatty tissue through the use of tiny incisions and a small cannula. Read more.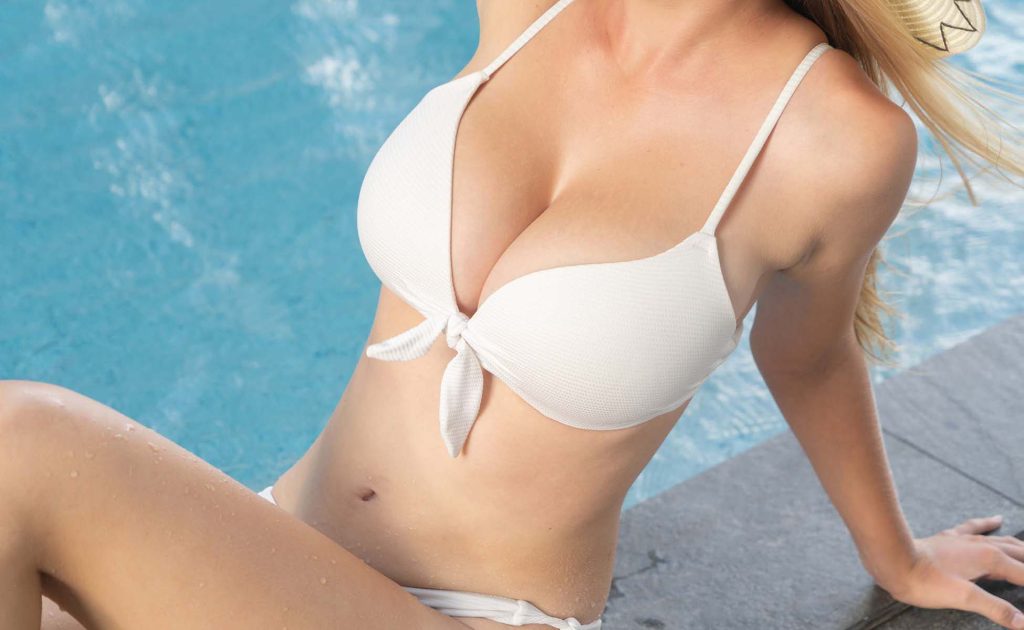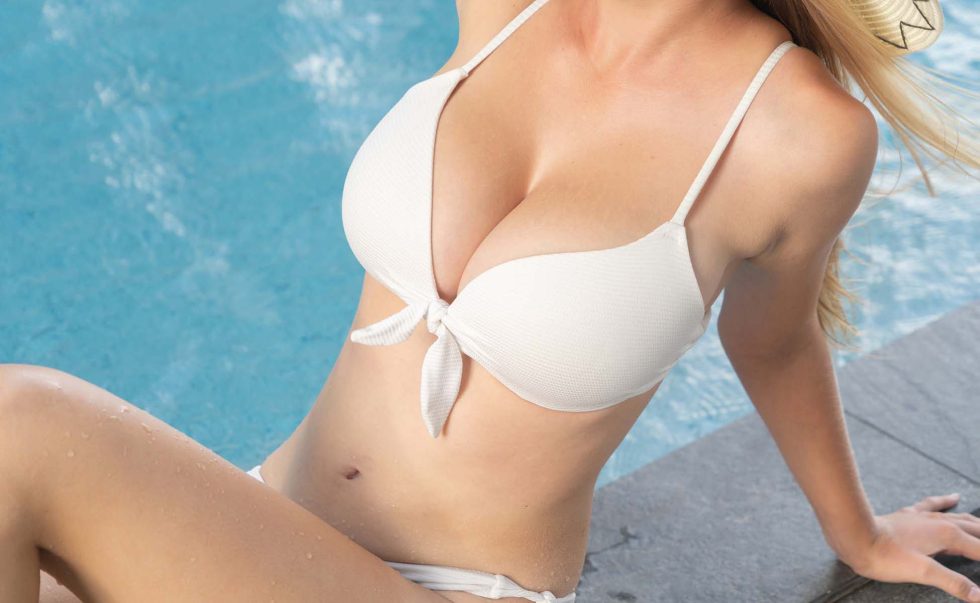 Breast Augmentation
Breast augmentation is a procedure to increase the size of the breasts and improve breast contour.  There are several ways to achieve these goals. Read more.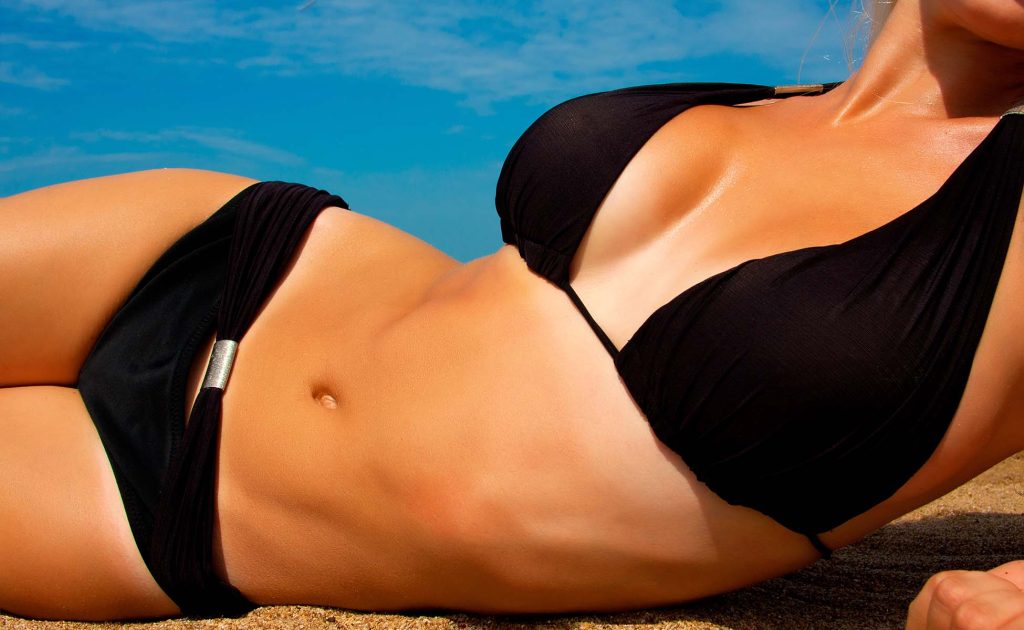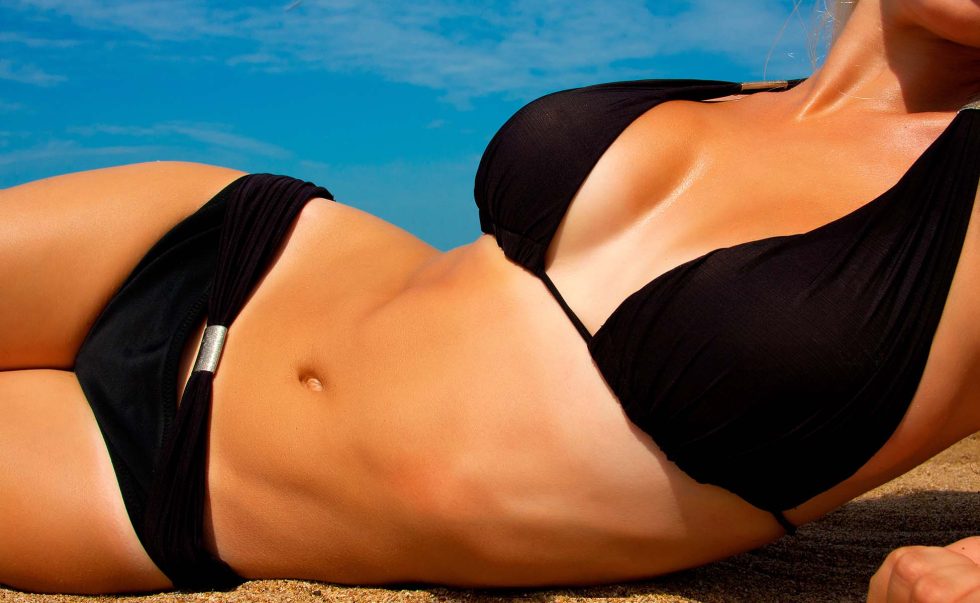 Mommy Makeover
A mommy makeover is a procedure that restores the shape and appearance of a woman's body after childbearing. During a mommy makeover several areas of the body can be addressed. This includes the breasts, abdomen and waist. Patients can elect to undergo a breast augmentation, breast lift, liposuction, and tummy tuck. Read more.
About David Chandler, M.D.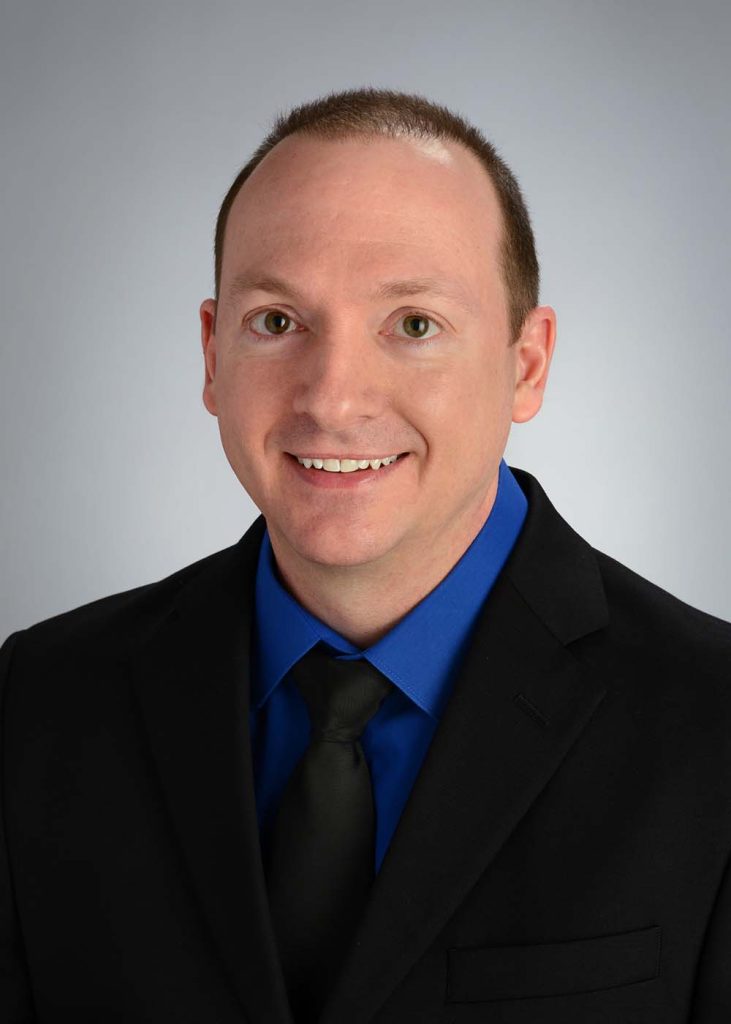 Dr. Chandler is board certified by the American Board of Plastic Surgery. He attended Auburn University for his bachelor's degree in physics where he graduated Magna Cum Laude and worked his way through college working as a firefighter with the Auburn Fire Division. Dr. Chandler later received his medical degree from the University of Alabama School of Medicine. Read more.
N Alvarado / June, 2022
"I had never had any type of plastic surgery and I was very nervous about the whole process. Dr. Chandler and his staff couldn't have made the whole experience any better! They explained everything so well and I felt like I was in such good hands. Can't recommend them enough!!"
★★★★★
J Mandala / May, 2022
"I can't say enough about Dr. Chandler & his staff!! Dr.Chandler is such an amazing skillful Surgeon but much more than that he really cares about his patients, he always takes his time and shows such great compassion along with an excellent communicator for the expectations and results a patient is seeking." read more
★★★★★
R Rediker / May, 2022
"When you're looking for a plastic surgeon, you want someone kind who is highly skilled, pays attention to detail, kind and professional. Dr. Chandler is absolutely all of that and so much more! I absolutely trust him in all that he does. He is a perfectionist is the best ways and I appreciate that so much. I would 100% recommend him to absolutely anyone who is looking for any kind of cosmetic surgery."
★★★★★
G Foster / May, 2022
"Dr. Chandler is so kind to his patients and provides top of the line results! Emerald went out of her way to make sure I was pleased as well! Highly recommend!"
★★★★★
A. Moses / April, 2022
"Dr. Chandler is the greatest and most caring doctor ever! He has the best bedside manner and is very patient and kind. His whole office treats you like family! We are very lucky to have him in our area!"
★★★★★
J Kinney / May, 2022
"I am about 4 weeks post breast lift and reduction surgery and am absolutely delighted with the results! Dr. Chandler is a combination of the highest surgical skill with the most natural and comfortable provider-patient manner. All of my questions were thoroughly answered and procedure risks were discussed openly upfront. He took the time to really understand what I was trying to achieve and discussed options for the best outcome. I felt genuine care from both Dr. Chandler and Emerald from my first visit." read more
★★★★★
T Lewis / May, 2022
"I was so fortunate to have found Dr Chandler. Dr Chandler performed a Breast implant exchange for smaller implants and I couldn't be happier with the results. Dr Chandler also performed a mini facelift chin and neck lift with fat transfer in March and I am still getting compliments left and right. I have heard on many occasions how amazing my face looks and how natural the results are. Dr Chandler and his staff are down to earth friendly kind people. You will be in great hands with Dr Chandler and his staff."
★★★★★
B Hammond / May, 2022
"If I could leave more stars I would! From my consultation to post op appointments, Dr. Chandler and his team have been so knowledgeable and kind, and have made me feel so at ease throughout the entire process. From our initial conversation I could sense that Dr. Chandler had my best interest at heart, and the results reflect that. I am so happy with how everything turned out and cannot thank and recommend them enough!"
★★★★★
February, 2022
"After the initial consultation with Dr. Chandler, I knew that I had found the right surgeon. I had spoken with other patients of his who were extremely satisfied with their outcomes. His attention to detail, perfection and outstanding bedside manner (I don't think I have ever met a more caring, knowledgeable, and patient physician) made him without a doubt the best choice for me." read more
★★★★★
David Chandler, M.D.
Board Certified Plastic Surgeon
SANTA ROSA BEACH
2048 W. Co Hwy 30A
Unit R2108
Santa Rosa Beach, FL 32459
(map)
Office Phone: 850/387/2398
Office Fax: 850/806/1879
Consultations: To schedule a consultation to discuss your goals, please begin by filling out the website form below. You will be redirected to a new patient form. We will need you to fill that out in advance as well.
We are located at 2048 W. Co Hwy 30A, Unit R2108, Santa Rosa Beach, FL 32459 (Redfish Village)